Yin Yoga Online Class
Yin Yoga on Tuesday, October 25, with Jessica Seid of TendWell Collective to guide you through a beautiful practice open to all experience levels.
**pre-registration is required
---
October 25th, 2022
6:00 pm - 7:00 pm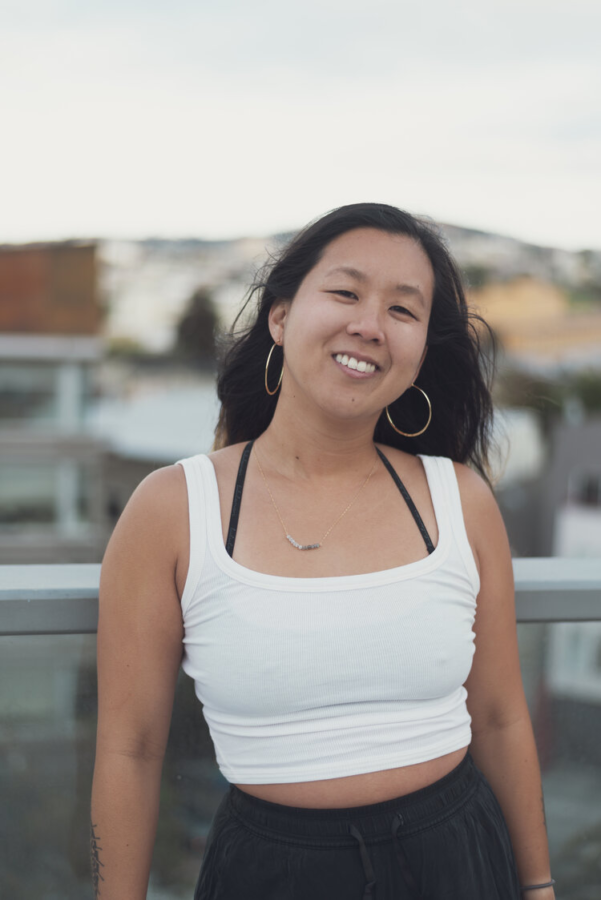 About Jessica Seid
I found yoga as a way to heal. Initially, finding the time on my mat as a physical workout became a practice that helped me mentally and emotionally restore. Her classes encourage you to feel your body, emphasizing using your breath to feel every inch. Jessica believes in breaking down body movements so that students understand the asana fully: the function, the benefit, and how it can be sustainable for years to come.