GreenTree Property Management strives to foster a dynamic, collaborative work environment where all team members contribute, and all voices are valued.
We look to provide each of our team members with opportunities to develop and contribute, both professionally and personally. We also work to nurture each person's talents while rewarding his or her achievements.

Apply for Maintenance Technician Position
Apply for Housekeeping Professional Position
At GreenTree Maintenance you'll have the opportunity to be proud to work with a top-tier maintenance team where our goal is to provide high quality maintenance services to the residents of our community.
You'll work in a fun, people-centric and collaborative environment that emphasizes quality of life and provides competitive pay, excellent benefits including free employee health care, flexible paid vacation, and apartment rental discount opportunities. We provide our technicians with customized, hands-on training and tons of room for advancement. We have less than 2% annual turnover which is a reflection of our employee's high morale.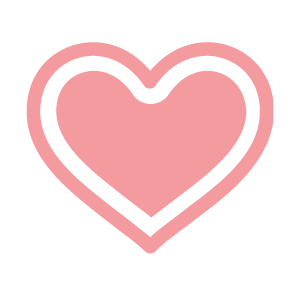 Health Plans
100% Paid Employee-only HMO
Medical PPO Options
Dental
Vision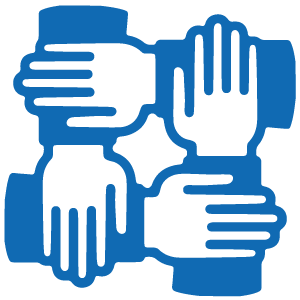 Well-Being & Culture
Flexible Time Off
Office Snacks
Monthly Collaboration Perk Reimbursement
Paid Volunteer Time
Tuition Reimbursement
Company Sponsored
Team Building Events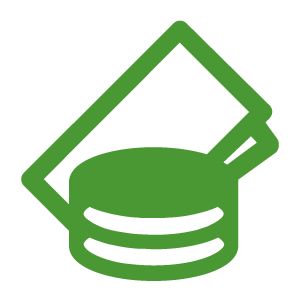 Competitive Compensation
Competitive Salaries and Bonuses
Veritas Long Term Incentive Program ("VIP")
Traditional and Roth 401k with Employer Match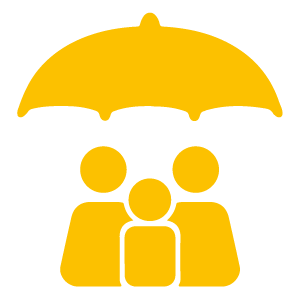 Supplemental Benefits
Pretax Commuter & Parking
Pretax Health Care & Dependent Care FSA
Company Paid Life & AD&D
Voluntary Supplemental Life & AD&D
Voluntary Short & Long-Term Disability Insurance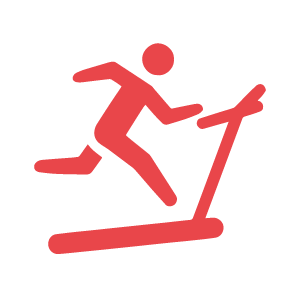 Discount Programs
Free On-Site Fitness Classes & Low Cost Gym
ADP LifeMart Discount Program
Partner Discounts