The San Francisco Bay Area isn't just where we do business – it's our home. Since 2007, we has embraced our foundational commitment to be a good neighbor and global citizen. This means giving back to the colorful, diverse neighborhoods we live and work in, and supporting organizations that make a positive change in our global community.
---
A Place to Call Home.
We believe that an apartment is more than a roof over your head; it's a place to call home. Having a comfortable, secure and convenient place to call home is at the essence of Ronald McDonald House Charities. This national non-profit organization offers short and long-term housing for families whose children are receiving lifesaving medical care. RMHC provides families with basic needs and support while their child is being treated, allowing them to focus on the healing, care and rehabilitation for their child.
When the need for housing outpaced the capacity, coupled with closures due to COVID, Veritas partnered with the teams at RMHC and UCSF Benioff Children's Hospital Oakland to provide free housing for families.
Since 2020, Veritas has donated more than 1,500 nights of housing to Ronald McDonald House Charities.
RMHC recently purchased a partially renovated home directly across the street from the Oakland Children's Hospital. This home will specifically benefit families with children who have undergone bone marrow transplants. These medical treatments require a 3-month stay in close proximity to the doctors and hospital.
On behalf of the GreenTree residents and community, Veritas made a donation to RMHC to help fund renovations to make this new home accessible for wheelchairs. Our teams got a behind the scenes tour of the planned upgrades.
Work began on the house in November 2022. RMHC plans to welcome its first residents in January 2023. This ABC7 news story shares the story of Sheena and Rae who stayed at one of our apartments in San Francisco earlier this year.
---
Resident Newsletter
Giving Thanks For All of Our Residents!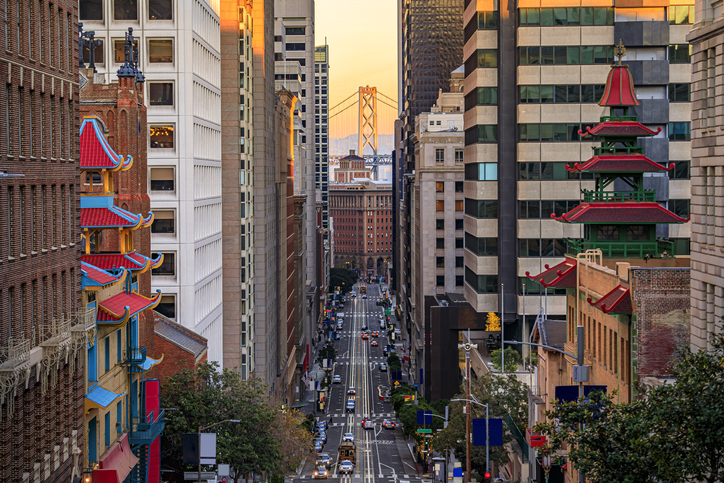 Are you ready for the holidays? The season is right around the corner, and we are ready to get into the spirit!
View November Resident Newsletter
Halloween Events, Resident Artisan Spotlight, Earthquake Preparedness & More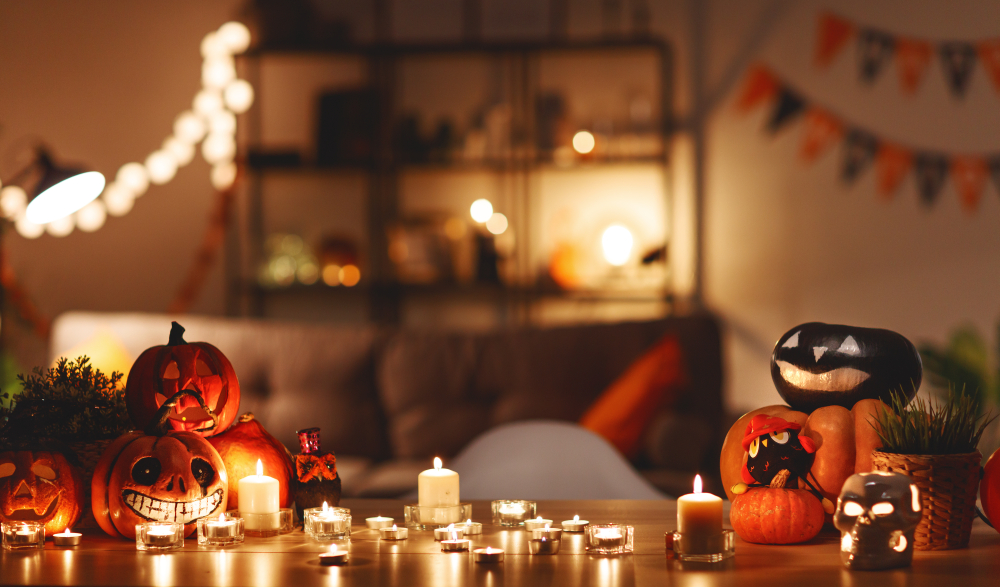 We wish you an amazing October! The Bay Area is overflowing with opportunities to get out and have fun this time of year; from Halloween festivities to shopping local artisan designs, there is something for everyone to enjoy
View October Resident Newsletter
Seven Ways to Spend a Sunny Day, Rooftop Beehives, Complimentary Cooking Classes & More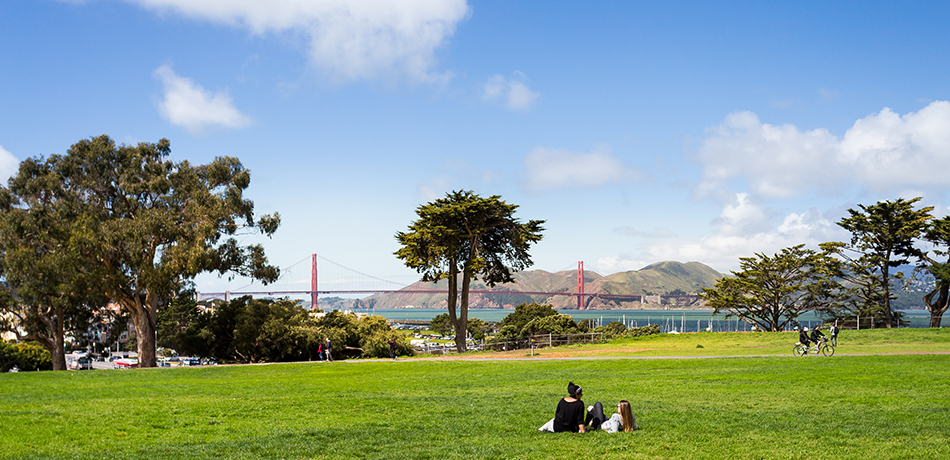 This is the time of year when Bay Area residents rush outside to play, so look out below for ways to spend a sunny day (or a few) in San Francisco. Learn more about how we're creating spaces for local bee populations in our partnership with Alvéole, get the latest on our upcoming Cooking and Yoga online events, and make your voice heard in our upcoming resident survey. Don't miss out on all the excitement now that the Bay Area "summer" is in full swing!
View September Resident Newsletter
Conservation Tips for Summer, Supporting Ukraine, A Restaurant Spotlight & Community Events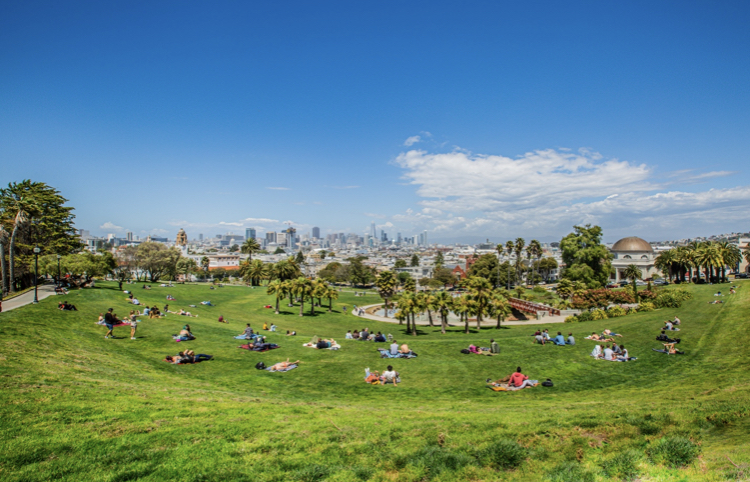 August marks the beginning of the San Francisco summer weather, so we want to share a few tips to help keep your utility bills in check and water consumption in conservation-mode. Plus, learn about our recent partnership with Nova Ukraine and enjoy a highlight of a favorite local eatery.
View August Resident Newsletter