The San Francisco Bay Area isn't just where we do business – it's our home. Since 2007, we has embraced our foundational commitment to be a good neighbor and global citizen. This means giving back to the colorful, diverse neighborhoods we live and work in, and supporting organizations that make a positive change in our global community.
---
Clothing Drive
As a property management team, we are thrilled to have partnered with our residents to launch a charitable initiative that truly made a difference in our local community. Our Spring Clothing Drive, which benefited St. Anthony's Free Clothing Program, was a resounding success thanks to the overwhelming generosity of our residents.
This campaign collected over 700 bags of donations, amounting to a remarkable 17,000 pounds of clothing. St. Anthony's Free Clothing Program plays a critical role in providing essential items like clothing, shoes, and jackets to homeless and low-income individuals and families in the Tenderloin and surrounding areas. We are thrilled to report that our donations will help St. Anthony's meet the growing demand for their services and ensures that those who are struggling have access to the basic necessities to stay warm and comfortable.
Every day, between 16 and 25 families receive clothing from St. Anthony's. Thanks to the collective effort of our residents, they can offer even more items of clothing to families in need. Before our donation, St. Anthony's limited individuals to receiving 3-5 items, but now they can offer 5-7 items. Through this initiative and our residents' incredible generosity, we were able to make a meaningful contribution to the local community and provide support and comfort to those who need it most.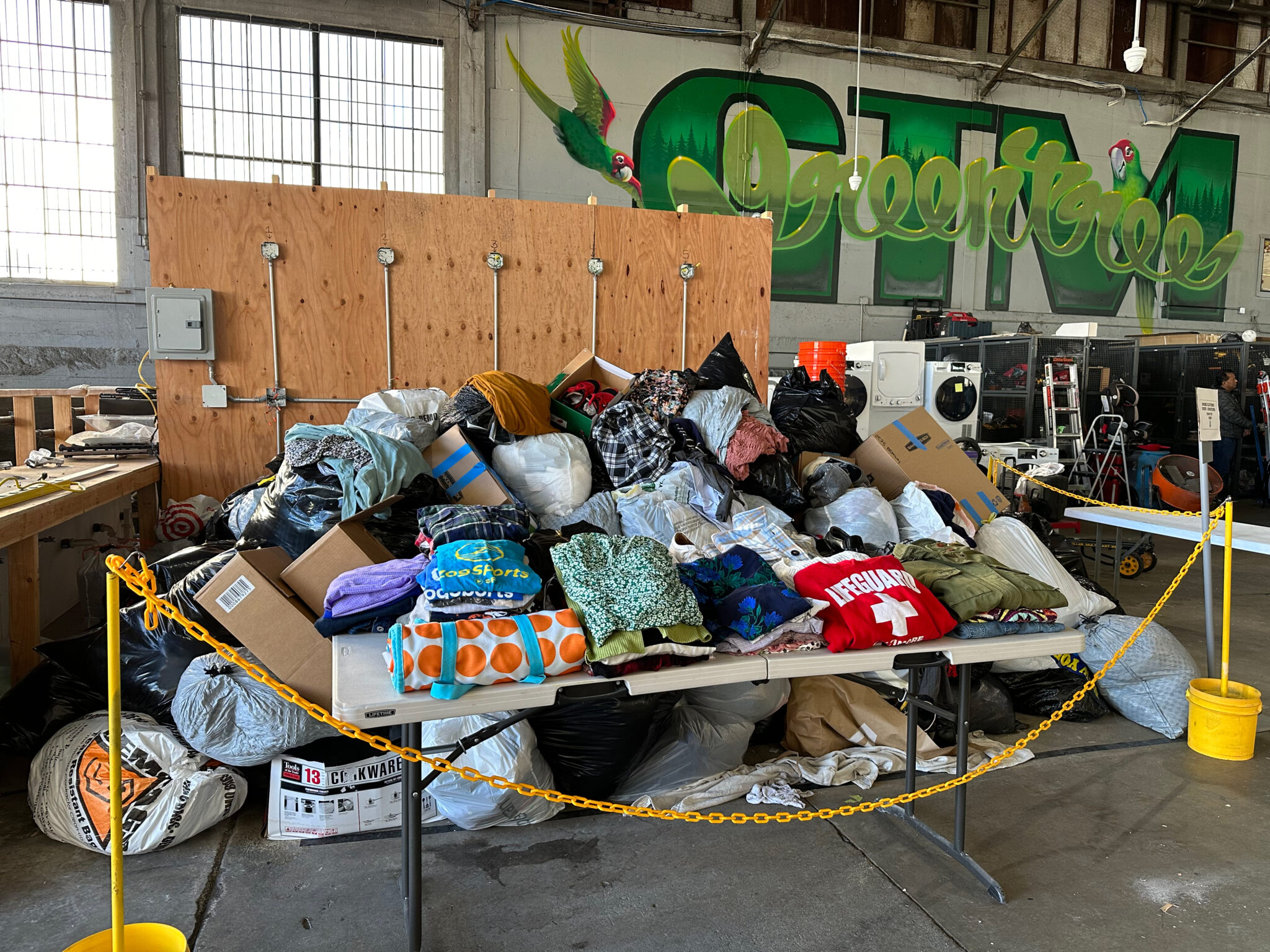 We want to express our deepest gratitude to all those who participated in this fantastic campaign. Together, we truly made a difference in the lives of those in need. We look forward to partnering with our residents again on future initiatives that will continue to benefit our community.
---
A Place to Call Home.
We believe that an apartment is more than a roof over your head; it's a place to call home. Having a comfortable, secure and convenient place to call home is at the essence of Ronald McDonald House Charities. This national non-profit organization offers short and long-term housing for families whose children are receiving lifesaving medical care. RMHC provides families with basic needs and support while their child is being treated, allowing them to focus on the healing, care and rehabilitation for their child.
When the need for housing outpaced the capacity, coupled with closures due to COVID, Veritas partnered with the teams at RMHC and UCSF Benioff Children's Hospital Oakland to provide free housing for families.
Since 2020, Veritas has donated more than 1,500 nights of housing to Ronald McDonald House Charities.
RMHC recently purchased a partially renovated home directly across the street from the Oakland Children's Hospital. This home will specifically benefit families with children who have undergone bone marrow transplants. These medical treatments require a 3-month stay in close proximity to the doctors and hospital.
On behalf of the GreenTree residents and community, Veritas made a donation to RMHC to help fund renovations to make this new home accessible for wheelchairs. Our teams got a behind the scenes tour of the planned upgrades.
Work began on the house in November 2022. RMHC plans to welcome its first residents in January 2023. This ABC7 news story shares the story of Sheena and Rae who stayed at one of our apartments in San Francisco earlier this year.
---
Resident Newsletter
Officially Autumn-ish (GreenTree's Version)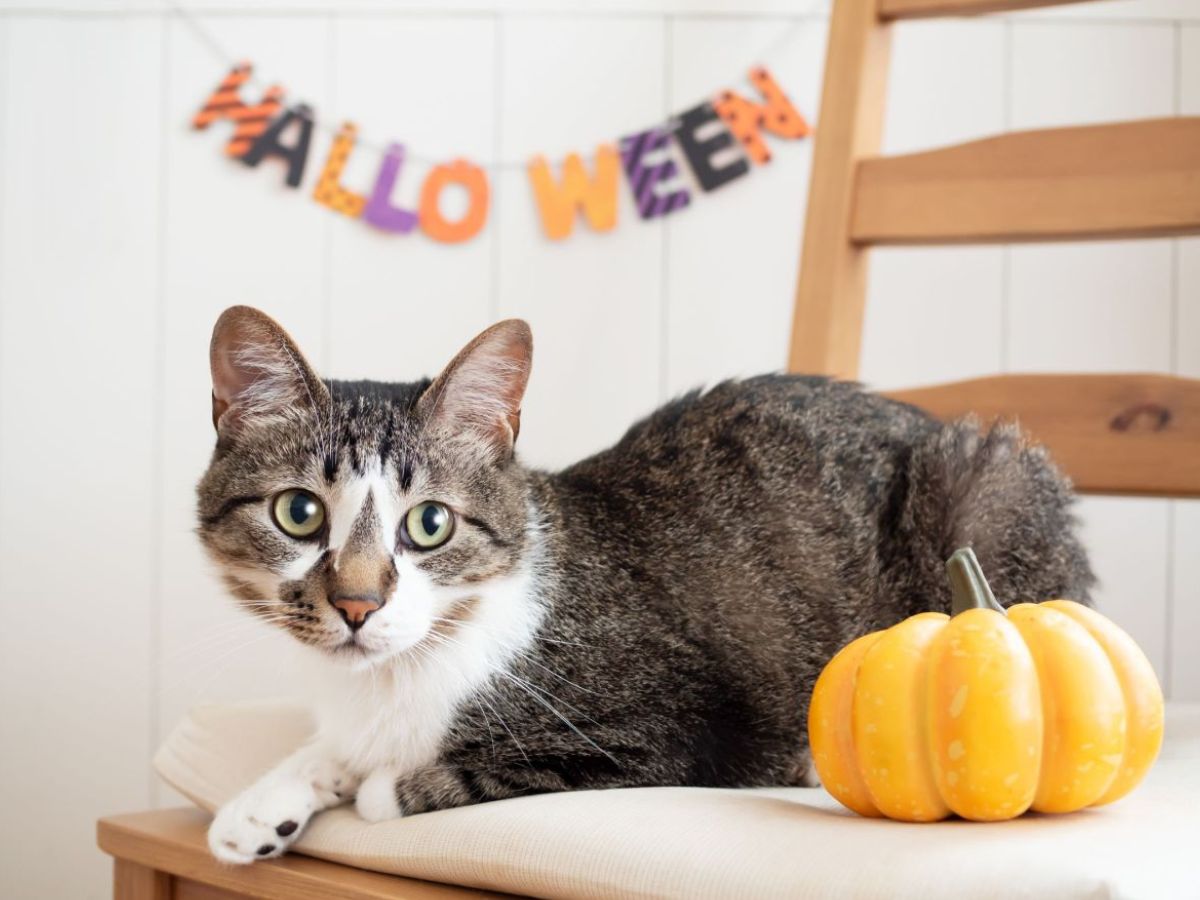 Though you might not feel it just yet, the vibrant fall season is taking hold of our beautiful Bay Area. We're excited to bring you a wealth of information that will enhance your living experience with tips on film, fire, and friends. Still stuck on what to wear for Halloween? We've got that, too. Happy fall, all!
View October Resident Newsletter
Thriving With Thrifting, City Dog Secrets & More for an Awesome August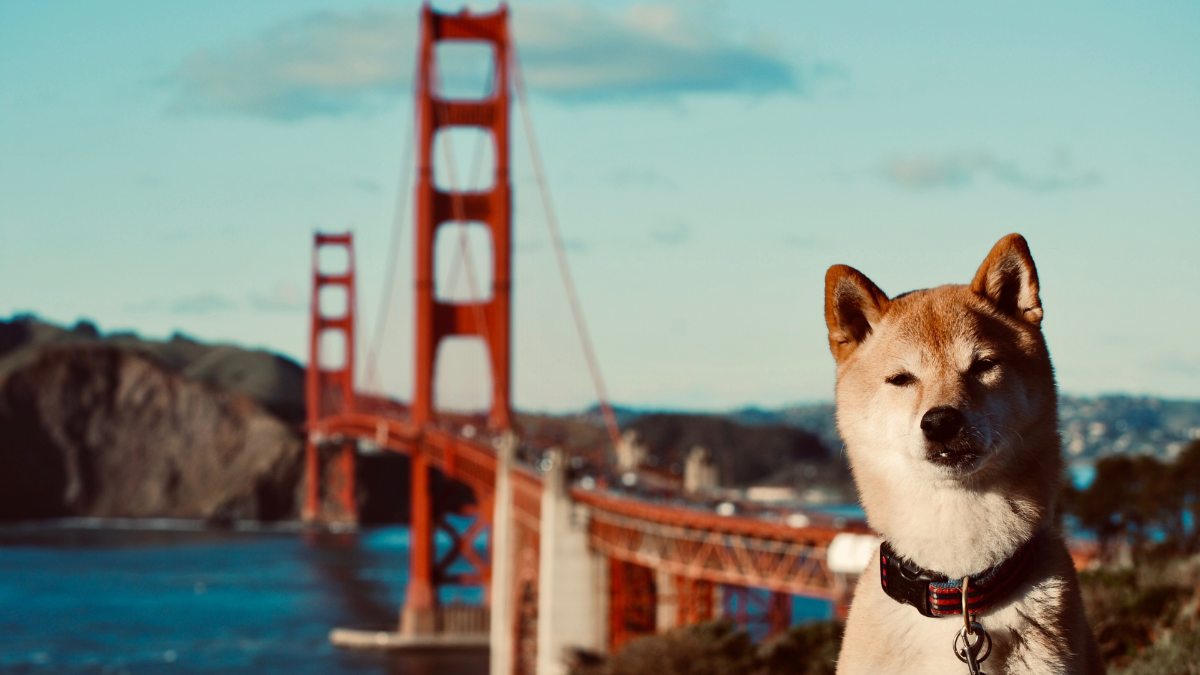 As the Bay Area's actual summer begins, we're ready for the sun-kissed days of August and all the fun it holds. From wagging tails to thrift shop sales, this month's newsletter is chock-full of information for city dwellers ready to take on the summer.

Here's to a season filled with fun, exploration, and the unique charm that only the Bay Area can offer.
View August Resident Newsletter
Music Festivals, Harmonious Home and Nurturing Mental Health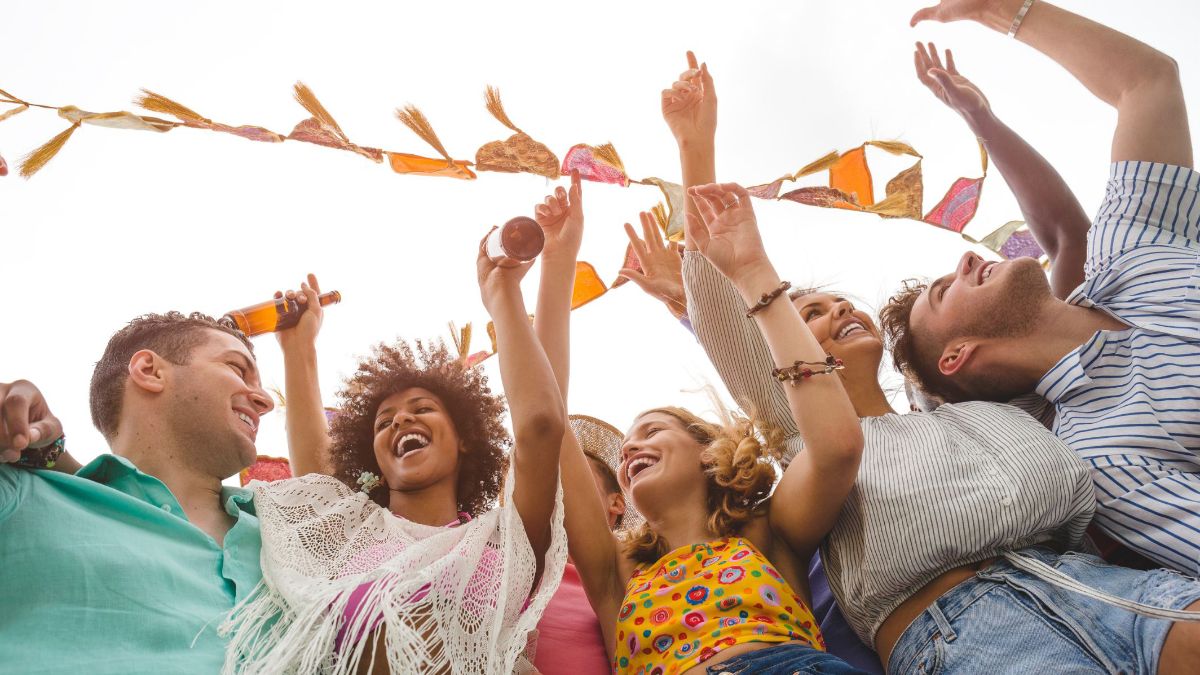 As temperatures rise (and fall and rise again) and the Bay Area comes alive with the vibrant energy of summer, it's the perfect time to create unforgettable experiences. We handpicked an array of activities and events that will make your summer truly memorable. From discovering the hottest music festivals that will make your heart sing to our exclusive resident event that provides practical tips for interior design inspiration, and from caring for your mental health to caring about the environment, we've got all the ingredients for an amazing summer. So get ready to unplug (but not before finishing these blogs) and make the most of this summer season in the bay!
View July Resident Newsletter
Start Your Spectacular Bay Area Summer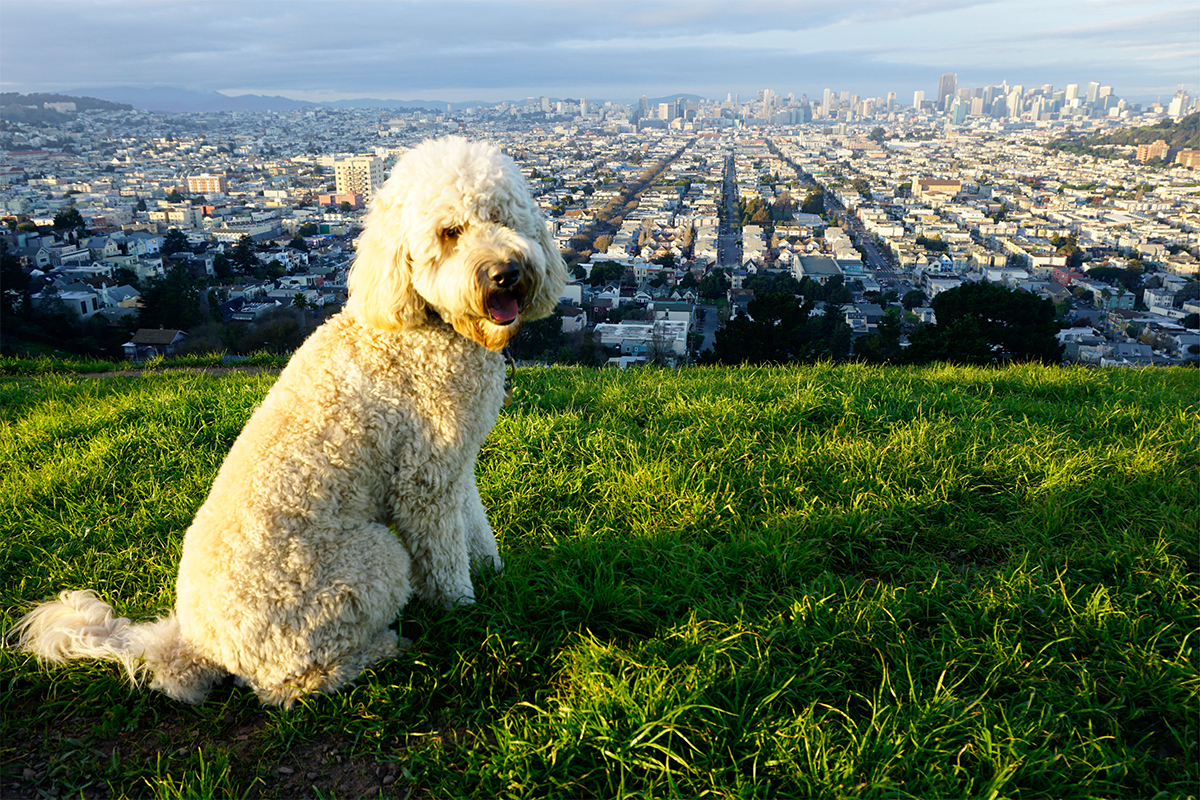 As summer sunshine starts to peek through the fog and we get the eagerly anticipated warm day, it's time to welcome the much-awaited summer in the Bay Area! This month, we curated an array of activities and events to make your summer fun-filled and unforgettable. From invigorating at-home workouts to unleash your inner fitness guru to an exclusive interior design event that will inspire you to revamp your living space, and of course, breathtaking spots to catch the mesmerizing fireworks displays, we've got you covered. Dive in and make the most of your sensational Bay Area summer!
View June Resident Newsletter