The San Francisco Bay Area isn't just where we do business – it's our home. Since 2007, we has embraced our foundational commitment to be a good neighbor and global citizen. This means giving back to the colorful, diverse neighborhoods we live and work in, and supporting organizations that make a positive change in our global community.
---
Clothing Drive
As a property management team, we are thrilled to have partnered with our residents to launch a charitable initiative that truly made a difference in our local community. Our Spring Clothing Drive, which benefited St. Anthony's Free Clothing Program, was a resounding success thanks to the overwhelming generosity of our residents.
This campaign collected over 700 bags of donations, amounting to a remarkable 17,000 pounds of clothing. St. Anthony's Free Clothing Program plays a critical role in providing essential items like clothing, shoes, and jackets to homeless and low-income individuals and families in the Tenderloin and surrounding areas. We are thrilled to report that our donations will help St. Anthony's meet the growing demand for their services and ensures that those who are struggling have access to the basic necessities to stay warm and comfortable.
Every day, between 16 and 25 families receive clothing from St. Anthony's. Thanks to the collective effort of our residents, they can offer even more items of clothing to families in need. Before our donation, St. Anthony's limited individuals to receiving 3-5 items, but now they can offer 5-7 items. Through this initiative and our residents' incredible generosity, we were able to make a meaningful contribution to the local community and provide support and comfort to those who need it most.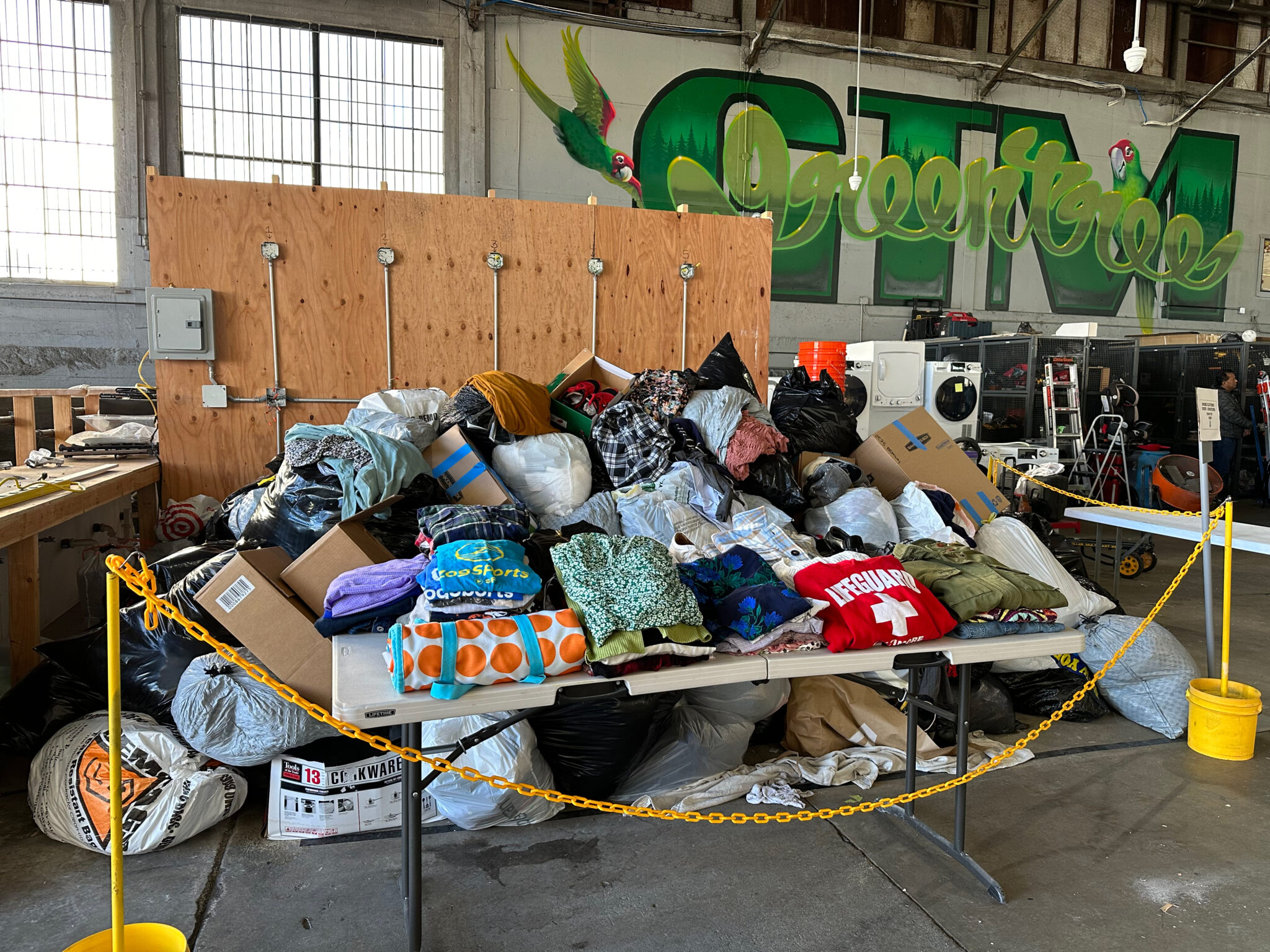 We want to express our deepest gratitude to all those who participated in this fantastic campaign. Together, we truly made a difference in the lives of those in need. We look forward to partnering with our residents again on future initiatives that will continue to benefit our community.
---
A Place to Call Home.
We believe that an apartment is more than a roof over your head; it's a place to call home. Having a comfortable, secure and convenient place to call home is at the essence of Ronald McDonald House Charities. This national non-profit organization offers short and long-term housing for families whose children are receiving lifesaving medical care. RMHC provides families with basic needs and support while their child is being treated, allowing them to focus on the healing, care and rehabilitation for their child.
When the need for housing outpaced the capacity, coupled with closures due to COVID, Veritas partnered with the teams at RMHC and UCSF Benioff Children's Hospital Oakland to provide free housing for families.
Since 2020, Veritas has donated more than 1,500 nights of housing to Ronald McDonald House Charities.
RMHC recently purchased a partially renovated home directly across the street from the Oakland Children's Hospital. This home will specifically benefit families with children who have undergone bone marrow transplants. These medical treatments require a 3-month stay in close proximity to the doctors and hospital.
On behalf of the GreenTree residents and community, Veritas made a donation to RMHC to help fund renovations to make this new home accessible for wheelchairs. Our teams got a behind the scenes tour of the planned upgrades.
Work began on the house in November 2022. RMHC plans to welcome its first residents in January 2023. This ABC7 news story shares the story of Sheena and Rae who stayed at one of our apartments in San Francisco earlier this year.
---
Resident Newsletter
Sunshine, Safety and Celebrations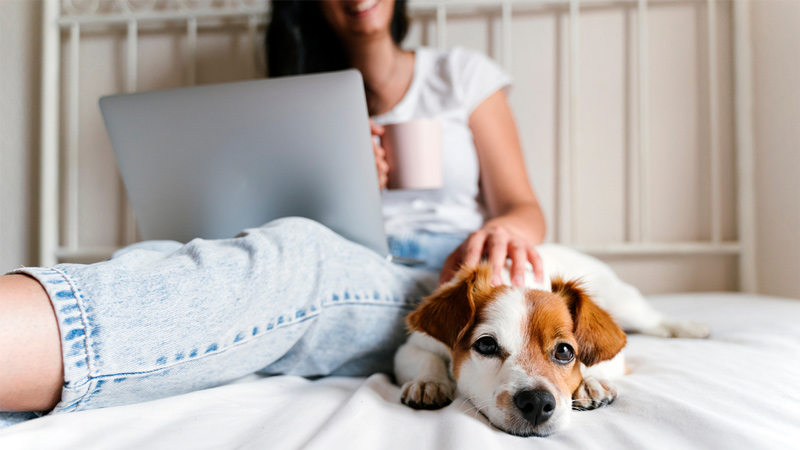 Live your best life this month and focus on you, by improving your mental health, happiness, safety, and overall wellbeing. Get out and soak up the sunshine, celebrate pride, and turn your apartment into a safe haven perfectly suited for you – and your pets!
View May Resident Newsletter
Happy Earth Month to the Bees, the Trees, and the Seas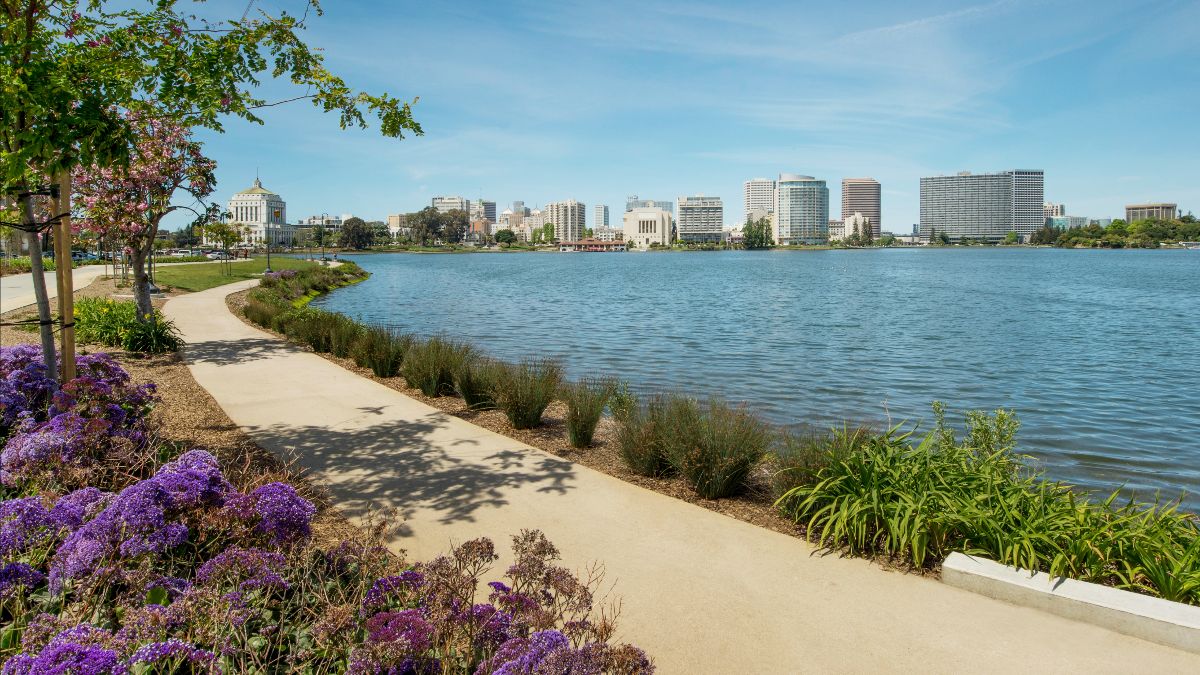 As Green(Tree) enthusiasts, we see the importance of keeping our earth green, happy and healthy and we're always eager to share tips on how to bring a little more green in your life. Learn about urban gardening, what plants will thrive in your apartment, where to volunteer for Earth Month, and what's going on at GreenTree this month. Let's go green and keep it clean!
View April Resident Newsletter
Positive Change in the Bay Area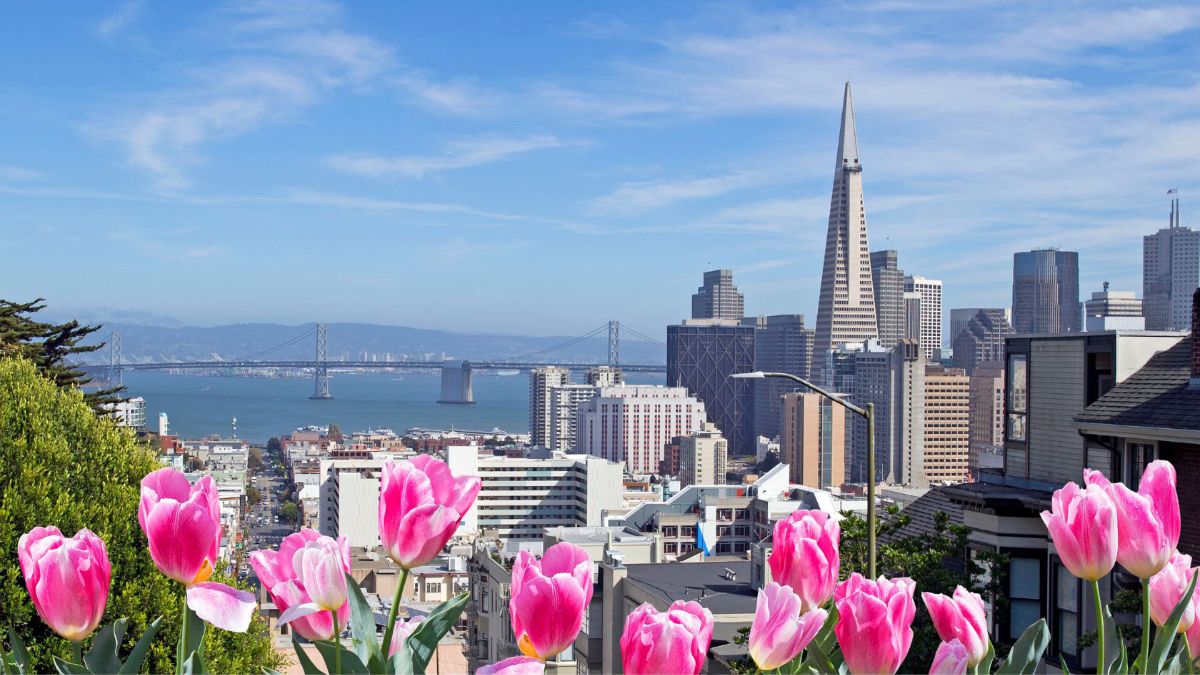 As we welcomed the arrival of spring this week, it's the perfect time to reflect on the beauty of nature and how we can make a positive impact on our environment. This month, we're excited to share with you some great opportunities to get involved in the community, give back to the environment, and enjoy the great outdoors.
View March Resident Newsletter
Celebrating Life, Love & History in the Bay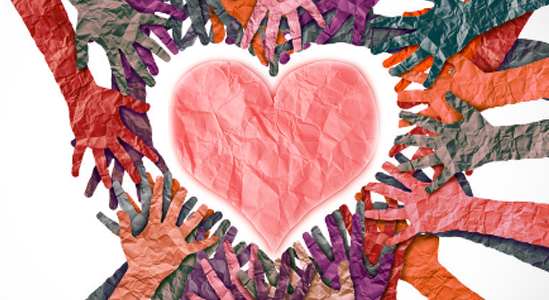 February is a time to celebrate: celebrate love, of course, but Black History Month is the time to acknowledge the achievements, history, and diversity of the Black community. Take a moment this month to find a few lesser known reasons to love the bay we call home.
View February Resident Newsletter