#LiveWithCharacter
Our buildings have unique character and so do the people who call them home. After learning some of the amazing stories and thoughtful intentions of our residents in 2019, we developed the 2020 Live With Character campaign to celebrate these local heroes.
"Live With Character" is defined by those who demonstrate a willingness to step out of their comfort zone to make a difference – whether that is improving others' quality of life, raising awareness about issues or causes affecting our community, or caring for the environment, animals, or neighborhood itself.
Each quarter, the Live With Character campaign will feature a resident (or individual nominated by a resident) who is making an impact in the San Francisco Bay Area. The winners will receive a $1,500 cash prize, to be donated to a cause of their choice or used to directly fund their efforts to make a difference. Their stories will be featured on our website and social channels. At the end of the year, one of the four winners will be selected by a five-person panel to win a $5,000 prize. Each winner's collective achievements will also be publicly recognized in the city of San Francisco.
Know someone who embodies the "Live With Character" ideals?
Let us know to enter them to be eligible to win a $5,000 prize.
Winner Criteria
Goes the extra mile to improve others' quality of life
Committed to the community; helps make the San Francisco Bay Area a better place to live and work
Motivated by a desire to make an impact, independent of any financial reward
Actions make a tangible difference in the community; not strictly philanthropic
Eligibility Requirements
Must be a resident of a GreenTree building or be nominated by a GreenTree resident, Veritas employee, or community leader
Must live in San Francisco or Oakland
Cause must benefit residents of the Bay Area
Nominee's service must be performed outside of their paid employment
Veritas employees and resident managers are not eligible
Submission Deadlines
Q1: March 2nd, 2020
Q2: June 1st, 2020
Q3: September 1st, 2020
Q4: December 1st, 2020
Live With Character Winners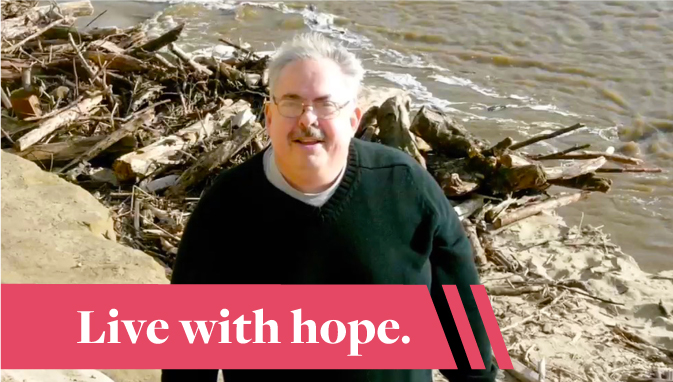 It's challenging for someone who didn't live through the early AIDS epidemic to truly grasp the terror it caused. To listen to 2020 Live with Character award recipient Jim Wigler tell it, it was fear of the unknown in its truest sense: people got sick, displayed some telltale symptoms, and died, often very quickly, and with no explanation as to what was killing them.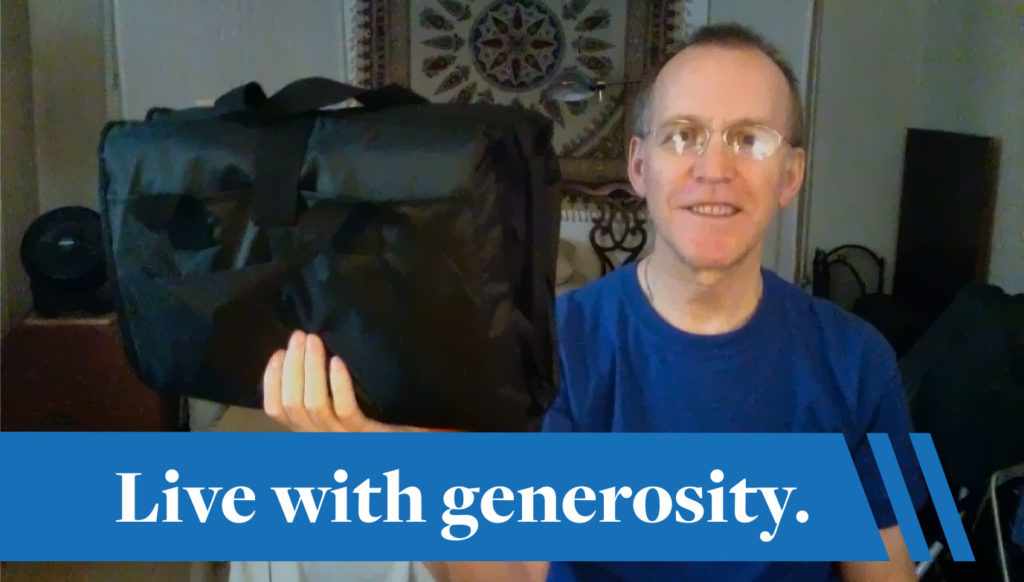 Like many San Franciscans, Peter commutes to work. The walk to and from his Cathedral Hill apartment to his job as a porter in a Downtown high rise in the pre-dawn cold is a welcome mix of exercise, observation, and reflection. In 2017, he added a new component, handing out blankets for the homeless after a chance encounter changed him.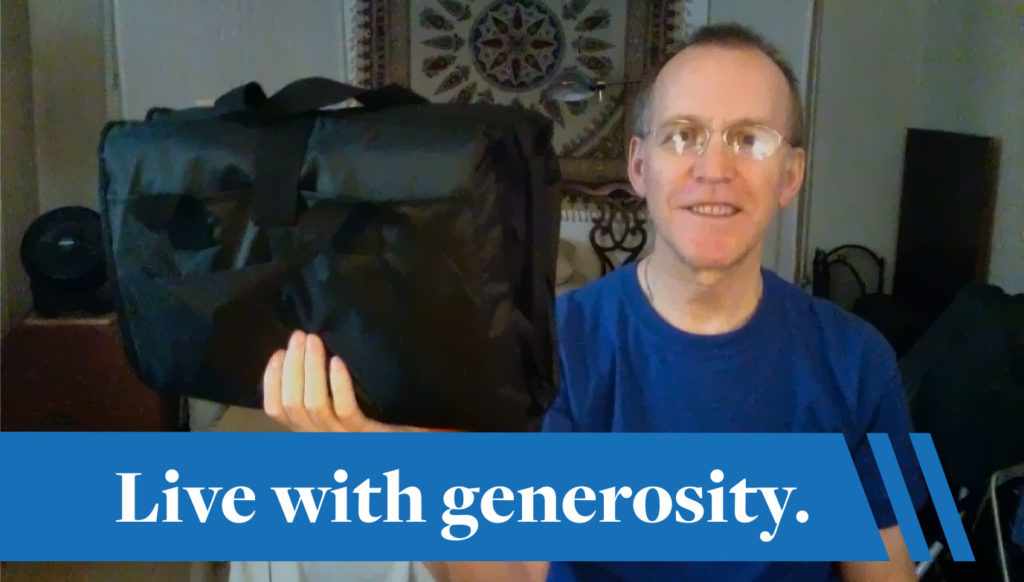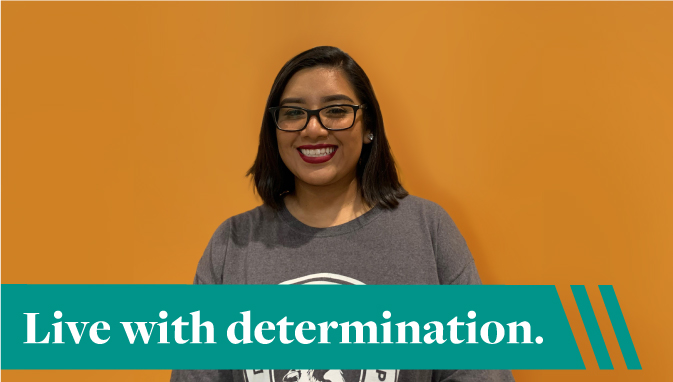 The American Dream has different meanings throughout the country, but for Dulce Grant in the Bay Area, it meant pursuing a higher education. Through her successful journey of achieving a degree, she learned that first-gen students face unique challenges. Determined to help others with similar backgrounds, she serves as an advisor, counselor, advocate and cheerleader as she guides students through the process, encouraging and supporting them along the way. As the Live With Character second quarter 2020 award recipient, Dulce can further fund her mission of helping others achieve their dream.
Read About the 2019 Characters Who Influenced and Inspired This Campaign
Live With Character Nomination Form